The KRONmat Company is a logistic platform established for distribution purposes of building elements. Our product range includes different brands of materials intended for customers for whom it is not only the quality and functionality that matters but also the price.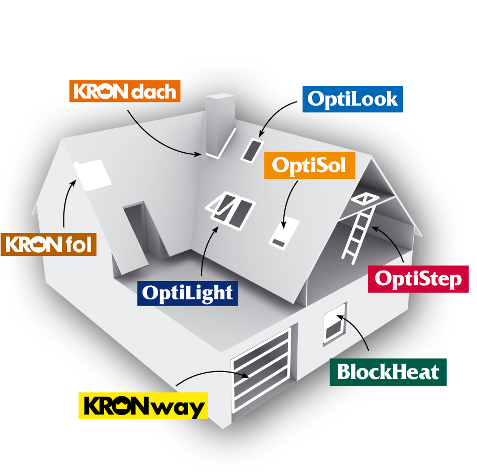 We promote sales aimed at eliminating costs at every level of our business activity, amongst the others, through optimisation of logistic conditions and a wide range of applications of the Internet platform in communication.
All these to offer you high quality products at a reasonable price.